Welcome to the Matt Arthur Elementary!
Since the age of ten, I had dreamed of becoming a teacher. Many of my aunts were teachers and my grandfather was a principal. Playing "school" was one of my favorite childhood games. As a product of the Houston County School System, I had excellent role models during my years in school. After graduating from Warner Robins High School in 1984, I went to Middle Georgia College my first two years then Georgia College and State University where I received my Bachelor's degree in 1989. My dream of becoming a teacher became reality when I was hired to teach third grade at Shirley Hills Elementary, my very own elementary school Alma Matter.
I taught third grade for seven years and fourth grade for one year while going to school at night to further my education. I obtained my Master's Degree in Early Childhood from Georgia Southwestern in 1995, my Specialist Degree in Educational Leadership from the University of Georgia in 1998, and my Doctorate in Educational Leadership from Argosy University in 2006. During my years at Shirley Hills Elementary, I was named Teacher of the Year for the 96-97 school year and was named a top ten finalist for Houston County's Teacher of the Year.
I am the proud mother of two sons, Brock and Bailey Harrell. Brock graduated from Warner Robins High School in 2013, and Bailey graduated in 2016. Brock is married to Ally Driggers, and they have a beautiful daughter, Presley.
Please feel free to contact me if you have any questions or concerns; (478) 988-6170.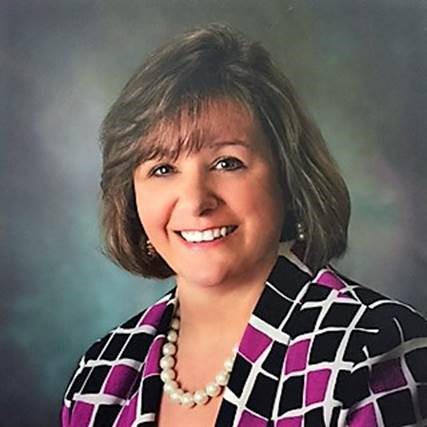 Dr. VaRee Harrell
Principal
478-988-6170