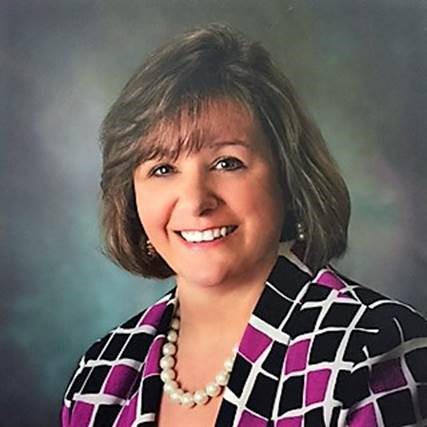 Dr. VaRee Harrell, Principal
Since the age of ten, Dr. Harrell had the dream of becoming a teacher. Many of her aunts were teachers and her grandfather was a principal. Playing "school" was one of her favorite childhood games. As a product of the Houston County School System, Dr. Harrell had excellent role models. After graduating from Warner Robins High School in 1984, she went to Middle Georgia College the first two years and then Georgia College and State University where she received her Bachelor's degree in 1989. Dr. Harrell's dream of becoming a teacher became reality when she was hired to teach third grade at Shirley Hills Elementary, her very own elementary school Alma Matter.

Dr. Harrell taught third grade for seven years and fourth grade for one year while going to school at night to further her education. She obtained my Master's Degree in Early Childhood from Georgia Southwestern in 1995, Specialist Degree in Educational Leadership from the University of Georgia in 1998, and Doctorate in Educational Leadership from Argosy University in 2006. During her years at Shirley Hills Elementary, She was named Teacher of the Year for the 1996-1997 school year, and was named a top ten finalist for Houston County's Teacher of the Year.

Dr. Harrell am the proud mother of two sons, Brock and Bailey Harrell. Brock graduated from Warner Robins High School in 2013 and Bailey graduated in 2016. Brock is married to Ally Driggers and they have a beautiful daughter, Presley.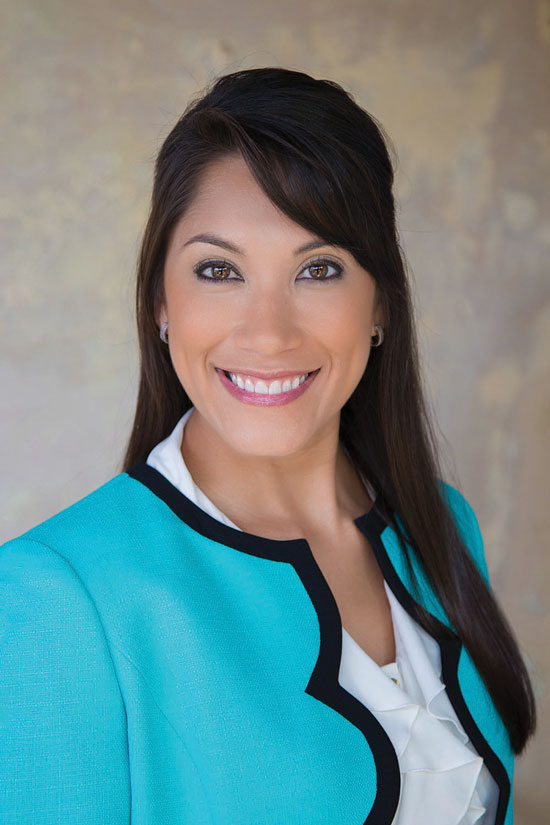 Dr. Amanda Miliner, Assistant Principal of Instruction
As a military child, many teachers became extended family for Dr. Miliner. She did not realize she wanted to become a teacher until she was serving as a volunteer for the Big Brothers Big Sisters Organization in college. That experience helped her find her true purpose- education.
Dr. Miliner graduated Magna Cum Laude from Valdosta State University with a degree in Early Childhood Education. She received her Master's degree in Curriculum and Instruction and her Education Specialist's degree in Teaching and Leading from Georgia Southwestern State University. After receiving a scholarship as Georgia Teacher of the Year, she earned her doctorate in Early Childhood Education from Walden University. She has additional educational endorsements in Science, teaching Gifted Education, teaching English Language Learners, and Leadership.
Dr. Miliner has taught PreK, 3rd, 4th, and 5th grade and served as an instructional coach. She had the privilege of being the Assistant Principal of Discipline for three years at Miller Elementary School and Matt Arthur Elementary School before transitioning to become the Assistant Principal of Instruction at Matt Arthur Elementary School.
One of her greatest accomplishments was being named 2014 Miller Elementary School's Teacher of the Year, 2014 Houston County's Teacher of the Year, and then 2015 Georgia Teacher of the Year. She also received the Governor's Innovative Teacher Award and was a global fellow for the National Education Association.
Dr. Miliner is the proud mom to two children and married to her high school sweetheart.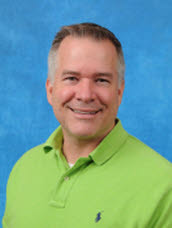 Mr. Shaun Parsons, Assistant Principal of Discipline
In high school, Mr. Parsons wanted to become a professional tuba player for the Chicago Symphony. He pursued a music performance degree at Valdosta State. During one of his classes where he had to observe band directors, his passion was born for influencing students for a love of music.
After graduating from Valdosta State University, Mr. Parsons taught middle school and high school band for six years. His career led him to become a youth and music pastor for 16 years. He returned to the education field in 2014, where he became the music teacher at Hilltop Elementary School.

Since returning, Mr. Parsons completed his Master's degree in Educational Leadership from Georgia College and State University and Education Specialist's in Curriculum and Instruction from Piedmont College.
Mr. Parsons loves golf, snow skiing, and anything to do with THE FLORIDA GATORS!!! He has been married to his sweetheart since 1995. He is a proud dad to three incredible kids: Tyler, Hunter, and Annlei.