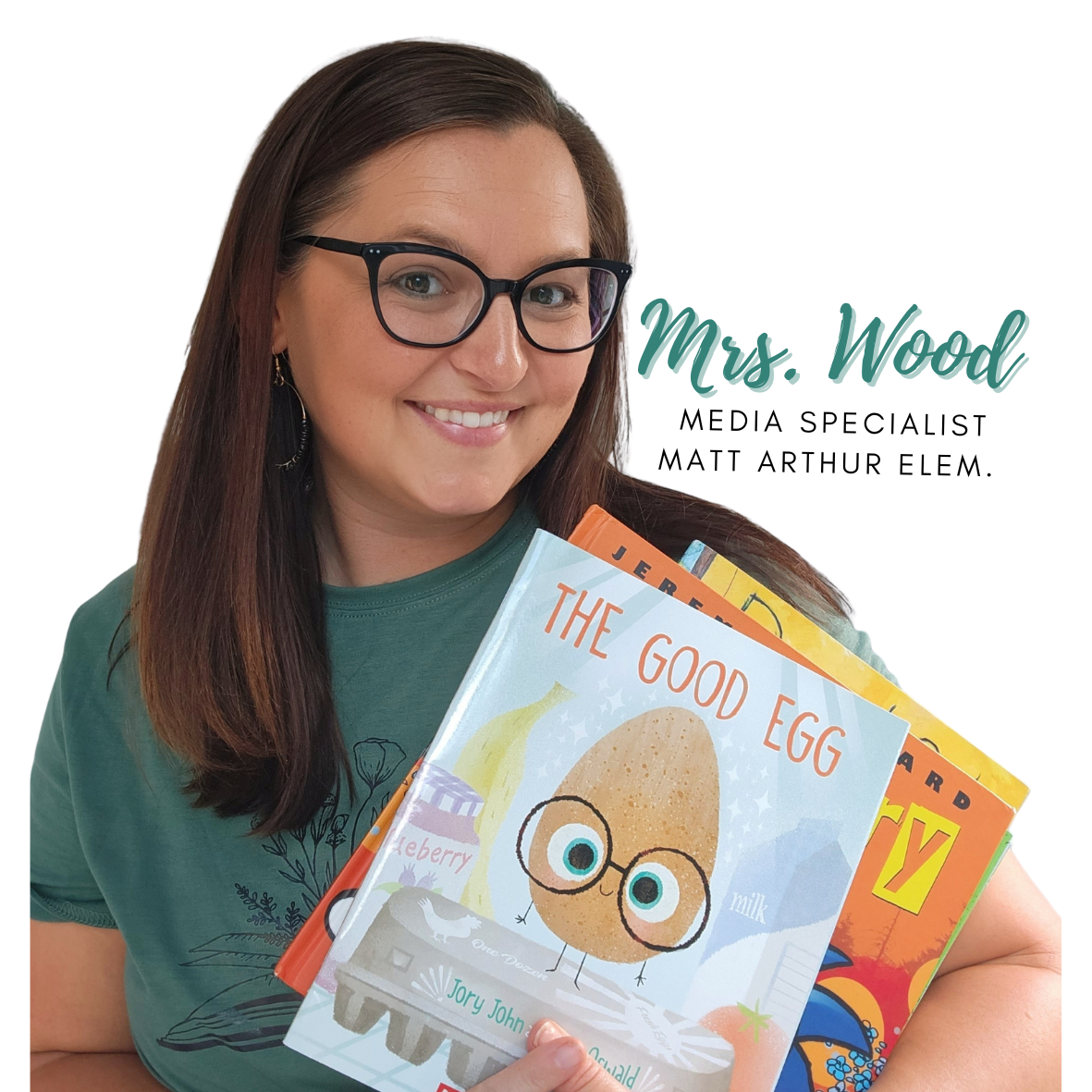 Mrs. Robin Wood
Phone: 478-988-6170
Goals of the Media Center

Promote Reading - Reading more books and developing a lifelong love for reading are important to your child's success.
Improve Test Scores- Independent reading has a positive impact on student achievement, which has even been demonstrated on certain standardized tests. The more your child reads, the better your child is likely to perform.
Develop Language Arts Skills- Reading develops and promotes comprehension, vocabulary knowledge, and writing skills that students will use in all subject areas.


Media Center Policies and Procedures:
Students may come to the media center for book check-out, research, small group projects, and silent reading throughout the day with permission from their teacher. Classes will also visit the Media Center throughout the day for whole class check-out, activities, and lessons in Media Skills and Research. Students may check out two books at a time. Students are not charged fines for overdue books; however, students are unable to check out a new book until the late book is returned. If a book is damaged or lost, it must be paid for before check-out privileges resume.